Flavorsome BBQ for the Whole Family
Smokehouse Grill » Family Style Meals
Planning a summer picnic with the whole family and wondering what to serve? Look no further! We have our grills ready and smokin' to cook up a storm for your entire family. Contact us for relaxing and fun family picnics where your only responsibility is to enjoy yourself while making memories with your loved ones.
Fresh Ingredients, Unforgettable Experiences
At Smokehouse Grill, we know how important your family's health is to you. That's why we only use high-quality fresh meat to ensure that you and your family have a healthy, hearty, and tasty meal. You can trust Smokehouse Grill with your family's health and taste buds!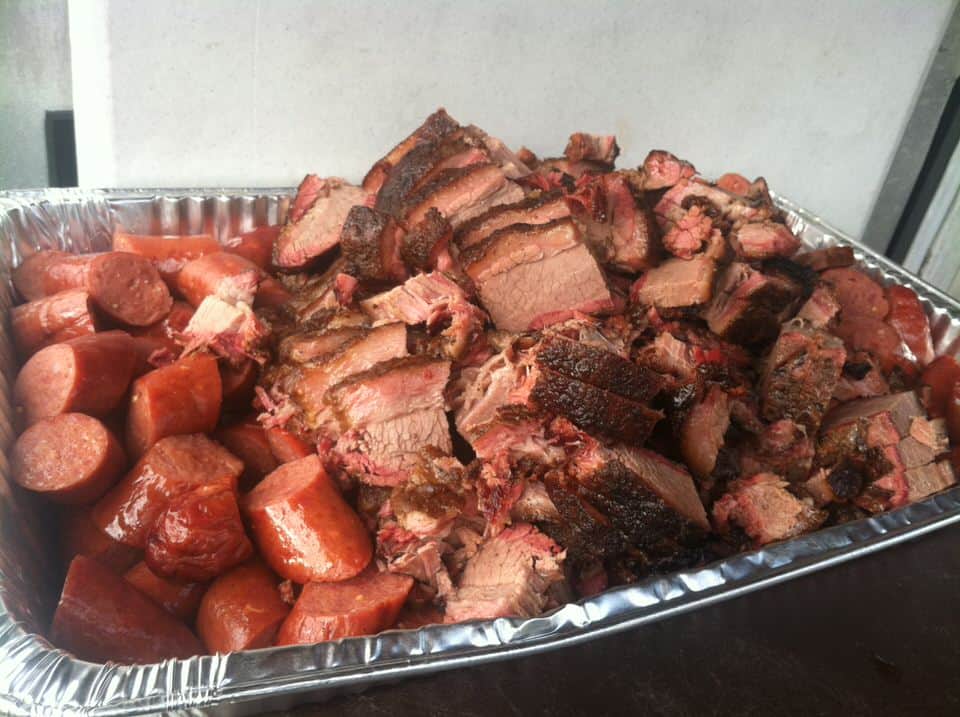 Saturday & Sunday
10:00 a.m – 3:00 p.m
P.O. Box 620278, Littleton, CO, 80162